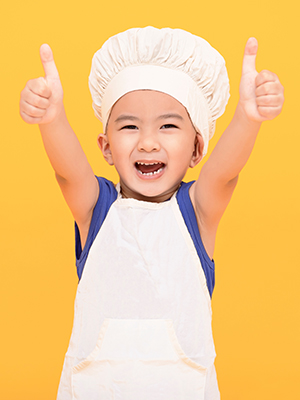 Avg. rating 5 from
2 votes.
Recipe Information
Recipe Created By: Heidi In Hi
Ingredients
1 cup cooked white rice
4 cups boiled water
pinch salt
to taste sweetener (see below)
as needed oil (see below)
to taste vanilla
Directions
Place hot water and rice in blender. Process on high for one to two minutes. Strain liquid and throw away solids.
Poor rice milk back into blender to blend in sugar, oil, and vanilla. Blend.
Poor into large container and keep refrigerated for up to 4 days.
Shake well prior to dispensing.
Notes
Oil source – use 1 Tbsp or more depending on caloric/EFA needs. We use canola or corn oil.
Sweetener – use 1 to 2 Tbsp corn syrup, cane or beet sugar.
Please note that is not a fortified beverage like commercial rice milk. It contains very little in the way of nutrition and should not be used in place of whole milk or other fortified beverages in a child's diet.
Substitutions

Print this recipe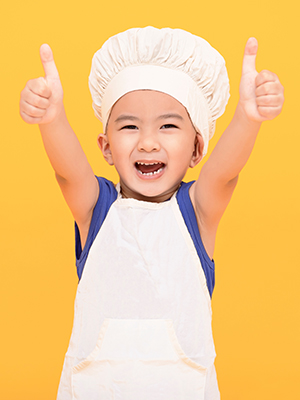 Hi-Hi's Rice Milk