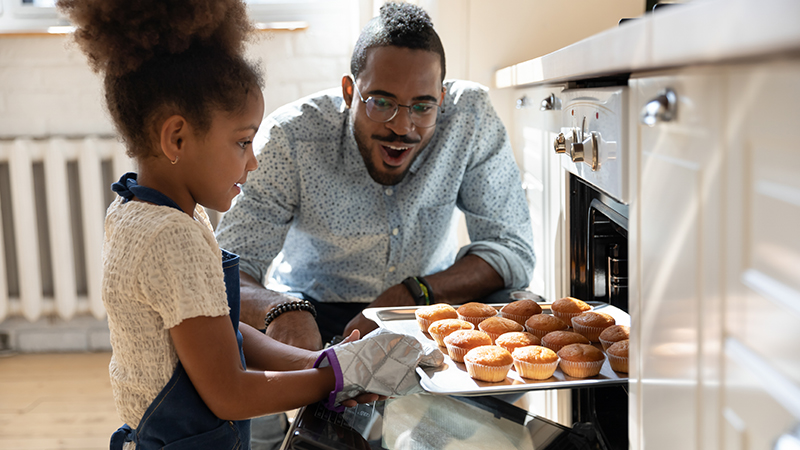 Latest News About Food Allergies and Related Conditions
AAFA can connect you to all of the information and resources you need.  We provide the latest information about asthma and allergic diseases in a variety of formats. You can sign up to follow our blogs or receive our newsletters. To stay up to date on the Foundation's announcements, check out our press releases as well.
If you are a member of the press, and need to speak with an asthma or allergy expert for your story, please contact a member of AAFA's communications team at 202-466-7643 or email gro.afaa@aidem.
Press Releases
Get InvolvedLaw would improve access to life-saving medical treatment Washington, D.C. – This week, the Asthma and Allergy Foundation of America (AAFA) is proud to join the unwavering advocacy efforts of Angel and George Mueller, parents of Dillon...

Join Our Online Support Community
KFA is dedicated to improving the quality of life for people with asthma and allergic diseases. Our community is here for you 24/7. You can connect with others who understand what it is like to live with food allergies, asthma, and allergic diseases. You're not alone.