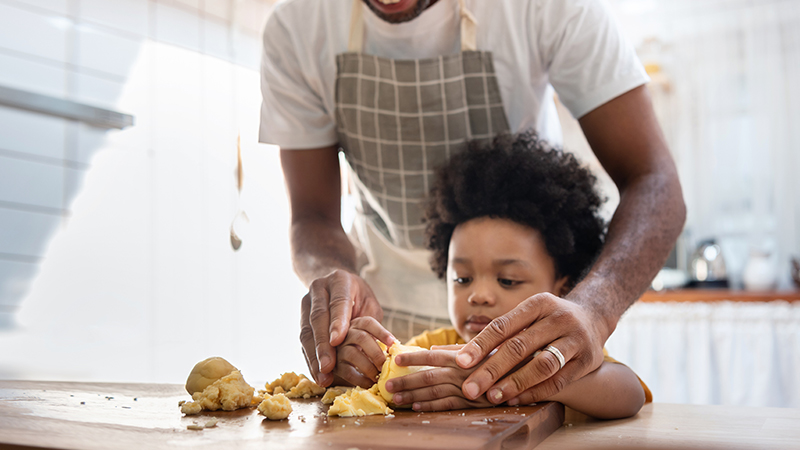 Welcome to Our Collection of Safe Eats® Allergy-Friendly Recipes!
Parents  have shared thousands of their favorite recipes that are "free of" different allergens. You can search to meet your special dietary needs, or you can browse by category. The "free of" boxes indicate that the recipe can be made without those allergens (it may require substitution to make the recipe safe for your specific needs).
Get Help
Visit our community forums for food & cooking support and post your questions, comments or tips. Registration is free!
Keep in Mind
Always read labels! Product ingredients can change without notice. Do not assume a recipe or product is safe for you. Contact manufacturers to confirm safety for your allergy needs.
A check in a box on a recipe means you can make a recipe "free of" that allergen. You may need to use a substitution or alternative product to make that recipe safe for the allergies you are managing.
If you need assistance with a recipe or ingredient substitution, post on our Food & Cooking support forums. You will receive personal help to alter a recipe to make it allergy-free for your child's needs.
You are welcome to link to our recipes. If you would like to publish our recipes elsewhere in print or online, please contact us for permission.