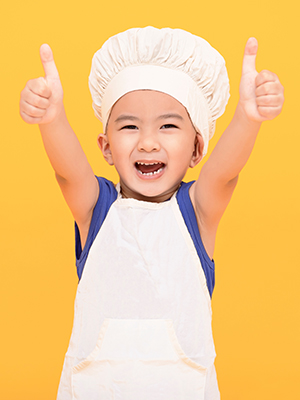 Avg. rating 5 from
2 votes.
Recipe Information
Recipe Created By: Lauri
Ingredients
1 cucumber
1/2 cup vinegar
1/2 cup water
salt
sugar
paprika
sour cream (milk-based or milk-free) (optional)
Directions
Peel cucumber. If very seedy, cut out middle section only where the seeds are (like paring an apple). Slice cucumber very very thinly. Place slices in a bowl and sprinkle salt periodically as you layer the slices. Next place plastic wrap over the cucumbers and a plate or cup or bowl on top of the plastic to press down on the cucumbers. This "squeezes" the water out of the cucumbers. Leave bowl (at room temp) for at least an hour.
Cucumber slices should now be very soft and flexible and there should be some of the "juice" in the bowl. DO NOT DISCARD THE JUICE UNLESS IT IS EXCESSIVE, WHICH IS UNLIKELY. Add the water and vinegar. Mix well. Add a small amount of sugar (about 1/2 tsp. to start). Taste and adjust vinegar, water and sugar to desired taste. The sugar is simply to take away the tartness of the vinegar depending on what type of vinegar you use.
Top with a dollop of sour cream and paprika or just paprika. Serve very cold.
Notes
Recommend white vinegar, apple cider vinegar or rice vinegar.
Substitutions
Omit sour cream if you need to avoid milk. There are milk-free brands of vegan sour cream you could use.

Print this recipe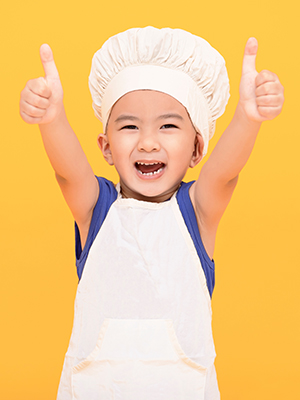 Hungarian Cucumber Salad