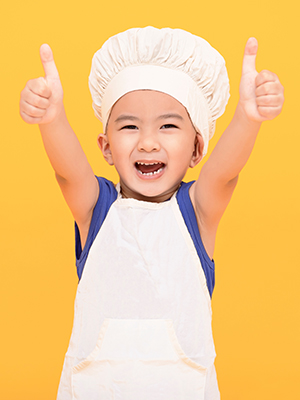 Avg. rating 5 from
2 votes.
Recipe Information
# of Servings: 10
Recipe Created By: Laura Giletti
Ingredients
10 lollipop sticks (optional)
10 marshmallows
2 oz chocolate (approx 1/2 cup), melted
4 graham crackers, crushed
Directions
Line a baking sheet with parchment paper.
Put one marshmallow on each stick and then spread chocolate on each marshmallow. I have trouble dunking things in chocolate and getting them to look okay, so I used a table knife and simply spread the chocolate on the marshmallow.
Dunk each chocolate-coated marshmallow in the crushed cookies. A small dot of chocolate on the parchment works nicely to keep the marshmallows upright.
Refrigerate for 30 minutes to help the chocolate set up nice and firm but serve at room temperature, if you can wait that long.
Notes
If you don't have lollipop sticks you can also use tooth picks, or drink stirrers, or popsicle sticks. If I were making these for a kid's party I'd probably use popsicle sticks. There just seems to be too much sharp and pointy risk otherwise. In a pinch you don't even need the sticks but it makes things much easier in the assembly stage if you have a handle.
Substitutions
If you have trouble finding a graham cracker that is safe for your allergies, you can use any safe cookie that is crunchy. A vanilla cookie or a sugar cookie will mimic the original s'more look and flavor but a chocolate cookie would taste great as well.
If you have trouble finding safe marshmallows in the store, you can make your own Marshmallows – Using Lyle's Golden Syrup. Be sure to let them dry well, at least overnight, before dipping.
Use any chocolate and cookie crumbs that are safe for your allergen set. There are several Graham Cracker and wheat/gluten-free Mock Graham Crackers recipes here if you can't find safe ones.

Print this recipe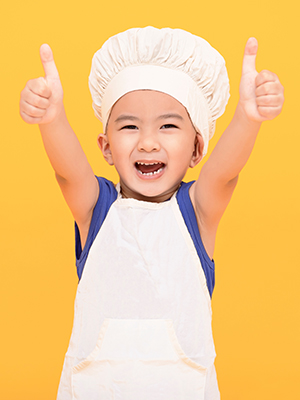 S'More Sticks