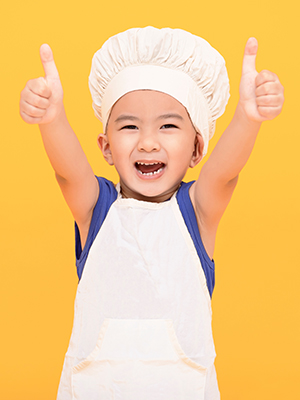 Avg. rating 5 from
3 votes.
Recipe Information
Recipe Created By: Kris
Ingredients
2 recipes RI Pizza Squares Dough
1 28 oz can crushed tomatoes
1 14.5 oz can diced tomatoes, drained
2 Tbsp tomato paste
2 tsp sugar
2 tsp salt
1 tsp nutritional yeast
1/2 tsp cracked black pepper
1 1/2 tsp minced garlic
1 1/2 tsp oregano
1/4 cup extra virgin olive oil
Directions
Whisk all ingredients in a large bowl. For best results, allow to sit for at least 1 hour before using.
NOTE: Makes enough sauce for 2 pizzas – extra sauce can be frozen for later use. Dough recipe referenced only makes 1 crust per recipe.
For pizza – make RI Pizza Squares Dough and prepare in pan as instructed.
Spread half of sauce evenly over each pizza dough.
Cook in oven preheated to 450 °F. Bake for 15 minutes, until crust is golden brown.
Remove from oven and cool completely. Cut into squares.
Notes
Substitutions

Print this recipe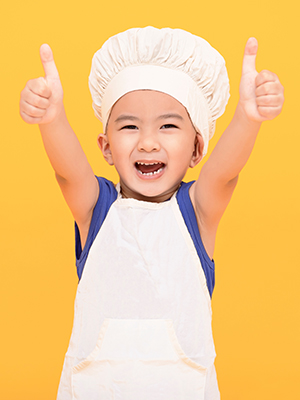 RI Pizza Squares