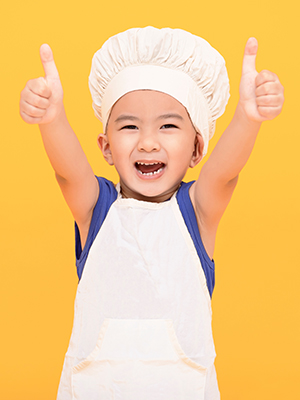 Avg. rating 5 from
3 votes.
Recipe Information
Recipe Created By: Sarah
Ingredients
1 lb ground beef (or turkey, pork, etc)
1 can black beans (or bean of choice)
1 can rotel
1 can diced tomatoes
1 cup shredded zucchini (or carrot, etc) (optional)
1 med bell pepper, diced
1/2 med onion, diced
a few cloves garlic, smashed (or garlic powder to taste) (optional)
dash each cumin, paprika, chili powder, salt, pepper (all as you like) (optional)
8 oz mushrooms, chopped (optional)
Directions
Put everything in the crock pot and cook on low 6-8 hrs or high 4-6, until the meat is cooked through.
Can be served alone, over a baked potato, over rice, with safe bread or cornbread.
Can be topped with avocado slices, safe cheese, green onions, oyster crackers, diced jalapeños, etc.
Notes
The basic recipe is top-8 free, but can be adapted to include or exclude ingredients as needed. Not dairy-free? Top with cheddar! Not gluten free? Serve with a nice crusty loaf of bread! Need to avoid legumes? Leave out the beans!
Always read labels to be sure the meal is safe for your particular allergens… you know the drill.
Substitutions
This is a very adaptable recipe. Use whatever ground meat you prefer and add whatever vegetables you have on hand and season well to your liking.

Print this recipe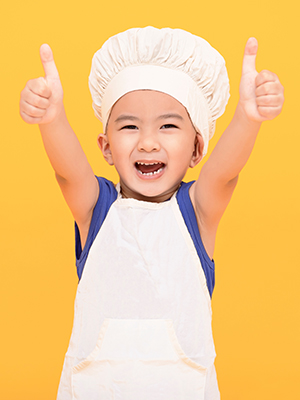 Quick Crock-Pot Chili