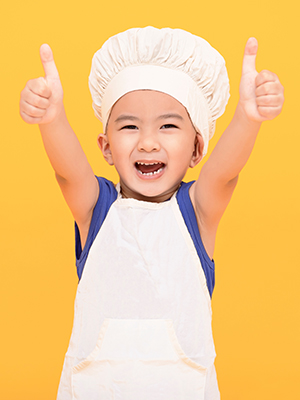 Avg. rating 5 from
2 votes.
Recipe Information
Recipe Created By: DanaG
Ingredients
8 oz Tofutti® Better Than Cream Cheese (optional)
1 15 oz can pumpkin puree
1/4 tsp ground sage
1/4 tsp ground nutmeg
1/2 tsp salt
1/4 tsp pepper
1 pkg wonton wrappers
4 Tbsp olive oil
6 leaves fresh sage
Directions
Mix the Tofutti cream cheese (if using), pumpkin puree, sage, nutmeg, salt and pepper in a bowl.
Drop about a 1/2 teaspoon of the mixture onto a wonton wrapper. Dampen the edges of the wrapper with water and fold the wrapper over the pumpkin mixture to form a triangle. Press the edges to seal the "ravioli". Try to press out air bubbles as you seal it.
Drop the ravioli into boiling water. When they float to the surface they're done, in about 3 minutes.
Warm the olive oil in a pan. Stir in the sage and saute for about a minute. Pour the olive oil and sage over the ravioli.
Notes
You can freeze the ravioli too. When you take them out of the freezer, they can go directly into boiling water (without defrosting) but will take 2 or 3 minutes longer to cook. (They're done when they float.)
If you're avoiding soy, you could also make this without the Tofutti cream cheese, and just use seasoned vegetable purees. I think I'm going to try pureed sweet potato and butternut squash without the Tofutti next time.
I think ginger would also be good with this dish instead of the sage.
Substitutions
The wonton wrappers I found were eggless, but I have seen them with egg. So, just be careful reading those labels! Wonton wrappers are also dusted with starch to keep from sticking, so you are unlikely to find any that are corn-free.
If not avoiding milk, 8 oz of regular dairy cream cheese can be used.

Print this recipe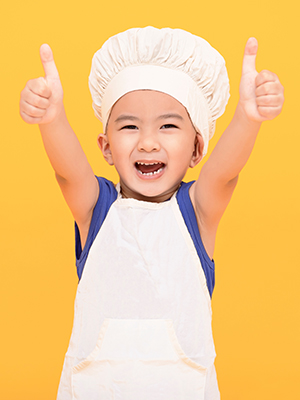 Pumpkin Ravioli