Holiday Orange Sweet Potato Bake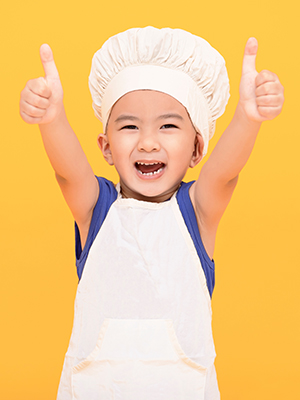 Avg. rating 5 from
2 votes.
Recipe Information
Recipe Created By: Cybele Pascal
Ingredients
3 large sweet potatoes
2 Tbsp safflower oil
1/2 tsp cinnamon
1 1/2 Tbsp maple sugar
3/4-1 cup orange juice
1/2 large orange, sliced into thin rounds or half moons
Directions
Peel sweet potatoes and cut into 1-inch chunks. Place in pot and cover with water. Boil about 15-20 minutes, until tender when pierced with a fork. Meanwhile, preheat oven to 350 °F.
When sweet potatoes are tender, drain. Put back in pot. With an electric beater, mix in 2 Tbsp. safflower oil, 1 Tbsp. of maple sugar, 1/2 tsp. cinnamon and 3/4 cup of orange juice. Beat on medium speed until nice and smooth. Taste and add last 1/4 cup of orange juice if it seems too thick.
Spoon the sweet potatoes into a lightly greased casserole or loaf pan. Smooth the top. Arrange the orange slices in a pretty pattern across the top. Crumble the last 1/2 Tbsp maple sugar over the top of top of oranges and sprinkle all over with a few shakes of cinnamon. Bake about 1 hour, until maple sugar becomes nicely caramelized on top and orange slices are obviously cooked and tender.
Notes
Substitutions

Print this recipe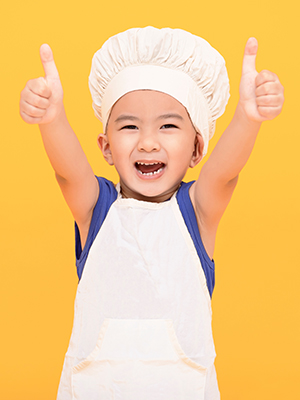 Holiday Orange Sweet Potato Bake