Joey's High-Protein Guacamole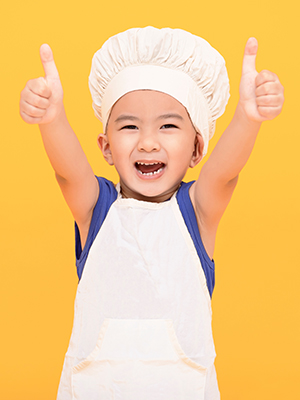 Avg. rating 5 from
2 votes.
Recipe Information
# of Servings: 8
Recipe Created By: Momma2Joey
Ingredients
1 medium avocado
1 12 oz box silken tofu
1 large clove garlic (chopped)
1/2 cup onions (finely diced) (optional)
6 drops hot pepper sauce (or more to taste)
1/2 tsp kosher salt
9 grinds fresh ground black pepper
2 Tbsp fresh parsley
1/2 lemon, juiced
1 medium tomato (seeded and chopped) (optional)
Directions
Combine avocado, silken tofu and garlic clove (if using) in a food processor. Blend until smooth, scraping sides as necessary.
Add remaining ingredients to food processor and pulse a few times to begin blending the ingredients. Taste for seasoning and heat and add more salt/pepper/hot pepper sauce to taste. Continue pulsing until still chunky but mostly blended. The texture is really a preference, so blend longer for a smoother dip and for less time for a more chunky dip. Scrape down the sides as needed.
Adjust the salt, pepper and hot pepper sauce to taste.
Transfer the dip to the serving bowl and stir in the chopped tomatoes if using. Serve with safe corn tortilla chips, or chopped veggies such as carrot, celery, and cucumber sticks.
Notes
I'm always trying to get more protein into my son, and adding it to his guacamole has worked like a charm. The addition of the tofu doesn't change the taste much at all. If anything, it makes the taste of the dish more mild than the original.
We use Mori-nu brand silken tofu. It comes in a box and is shelf-stable.
Substitutions
You could use cilantro and lime to replace the parsley and lemon in this recipe.
I highly recommend using either garlic or onion or both, but, if you can't use either, this recipe will still be yummy, just add more hot pepper sauce to make up for the flavor. If avoiding garlic, be sure to check your hot sauce for added garlic.
You can also chop up some ripe tomatoes and stir them into the dip once it's prepared. This is an especially nice touch when serving the dip with tortilla chips.

Print this recipe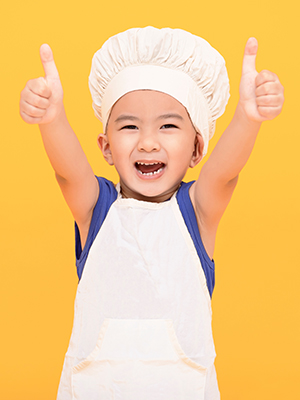 Joey's High-Protein Guacamole