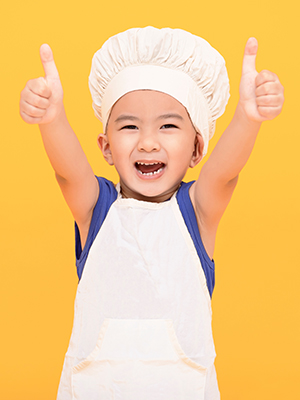 Avg. rating 5 from
2 votes.
Recipe Information
Recipe Created By: Valerie
Ingredients
1/2-1 lb ground beef or turkey (optional)
3/4 lb bacon, cut in small pieces (optional)
1 cup chopped onion
2 cans (~1 lb, 15 oz each) baked beans
1 can (~1 lb) kidney beans (drained)
1 can (~1 lb) butter lima beans (drained)
1 cup ketchup
1/4 cup brown sugar
1 Tbsp Liquid Smoke (optional)
3 tsp white vinegar
1 tsp salt
dash pepper
Directions
While cooking ground beef, bacons, and onion, add remaining ingredients to crockpot (5 Qt size). Drain fat off ground beef and bacon before adding to crockpot. Stir together well. Cover and cook on low 4-9 hours.
Notes
This is a favorite to take to potlucks. I always get asked for the recipe, yet it is something substantial that everybody in my family can eat too. This is also an easy recipe for little kids to help with.
I do NOT like Chili, but I love this recipe – I've had others tell me the same.
Substitutions
You can omit the ground beef and bacon for a quicker version. This will also make it vegetarian as long as you use vegetarian baked beans.
I often use onion powder in place of the chopped onion – still tastes great and much faster.
Be sure to verify that all processed ingredients (beans, ketchup, etc) are safe for your allergens.
Butter and Margarine: Butter is a dairy product made from cow's milk. Margarine typically contains milk or soy, but there are milk-free and soy-free versions available.

Print this recipe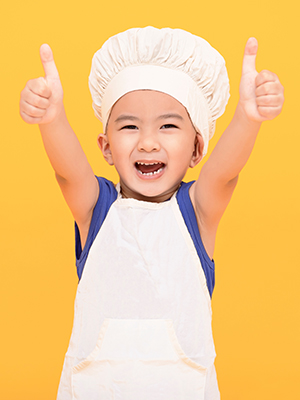 Crockpot Bean Medley