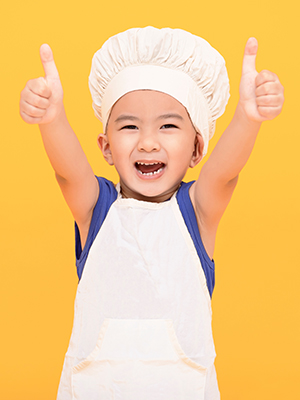 Avg. rating 5 from
2 votes.
Recipe Information
# of Servings: 6
Recipe Created By: Kathy Przywara
Ingredients
6 cups chicken or vegetable stock
2 Tbsp soy sauce
1/4 lb lean pork, cut into matchsticks (optional)
4-6 shitake mushrooms, sliced thin or julienned *
1/4 – 3/4 tsp white pepper
2 – 4 Tbsp white vinegar
5 Tbsp starch (corn or water chestnut) mixed with an equal amount of water (optional)
1/2 cup bamboo shoots, julienned
1/2 cup black fungus, julienned*
1 block firm tofu, cut into 1/4 inch cubes
2 eggs, beaten (optional)
2 tsp sesame oil (optional)
green onion, chopped (optional)
Directions
*You can use fresh or dried mushrooms. If using dried, soak in warm water to rehydrate before cutting.
In a small soup pot, bring stock to simmer. Add pork if using along with soy sauce and mushrooms. Simmer for 10 minutes.
Add pepper, vinegar and thickener (starch and water mixture). Taste for seasoning and add more salt, pepper or vinegar to taste.
Add bamboo shoots, black fungus and tofu. Bring back to a simmer.
If using the eggs: make sure soup is at a good simmer but not boiling hard. Slowly pour the beaten eggs over the surface of the soup in a thin stream. Count to 10 and stir. Egg flowers will be formed.
Remove from heat. Add sesame oil and green onion if using and serve.
Notes
This is a quick version of hot and sour soup. It will hold in a crock pot for serving on a buffet.
Substitutions
This can be made vegetarian by omitting the pork and eggs, and using vegetable stock.
Matchstick chicken can be used instead of the pork.
I generally use water chestnut starch to avoid corn, but have omitted the starch completely. The soup is just "thinner" without it. I have not tried other starches like arrowroot.
Wheat-free tamari can be used in place of soy sauce.
Corn Substitutions:
Corn is a common ingredient in products. Starch, modified food starch, dextrin and maltodextrin can be from corn. Consult with your physician to find out which corn derivatives you need to avoid. Many corn-free options are available in the US. Find out more about
corn substitutions
.
Egg Substitutions:
There are many egg-free products and foods available to make your recipes free of eggs. Find out more about
egg substitutions
.

Print this recipe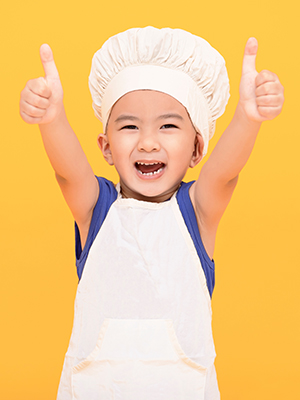 Hot and Sour Soup