Celia's Drunken Pork Roast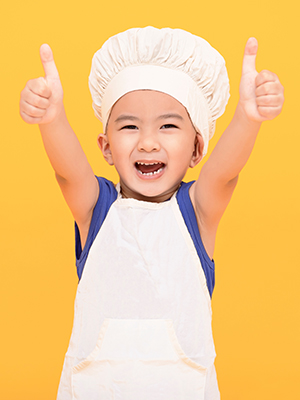 Avg. rating 4 from
3 votes.
Recipe Information
# of Servings: 24
Recipe Created By: Meg Falciani
Ingredients
3 cups dark rum
1 cup light brown sugar
2-3+ cups water
2-3+ Tbsp kosher salt
1 5-8 lb pork shoulder roast
Directions
In a dutch oven or slow cooker bowl, combine rum, sugar, and 2 cups water.
Liberally salt the pork on all sides. Depending on size and how your roast is cut, you may need a little more than the recipe calls for. Do not skimp on salt.
Most pork shoulders have a "skin" of fat on one side. Place the roast in the dutch oven or slow cooker with the fat side up. (If there is none, either side up is fine. Fat side up means the meat will self-baste as it melts. You may wish to occasionally baste the meat if you do not have a fat layer, but it's not strictly necessary.)
Add more water, if necessary, so that the liquid comes approximately halfway up the sides of the meat.
If cooking in an oven:
Cover dutch oven and place the pot in a cold oven. Turn oven on to 300F and bake for at least 5 hours, or until thermometer registers 160F. At this point, the roast can be sliced and served. Continue cooking for up to 3 hours more for pork that falls apart and shreds (perfect for using as filling for bbq, soft tacos, etc.) If you are in a hurry, cook meat until done and chop instead of shredding.
If cooking in a slow cooker:
Cover ceramic insert and place in cooker. Cook on high for 6 hours or low for 9. Meat is done when thermometer registers 160F. Remove and slice/serve, or leave in cooker for up to 4 hours more for meat that will shred itself.
Notes
Note: this recipe can make a varied amount of pork, depending on the size of your pork shoulder. It is also good mixed with barbecue sauce and reheated to make into sandwiches, so it's worth making a lot at one time. (If you do this, make sure your bbq sauce is safe for your allergies.) A 7-9 pound roast (depends on if it is bone-in or boneless) will make 20-28 servings.
It also can be frozen for later use. Place cut/shredded meat in a freezer safe container along with just enough cooking liquid to cover.
Substitutions
Pork shoulder is alternately known as "Boston butt" or "picnic shoulder." You can use any cut of pork that is conducive to long, slow, moist cooking. A pork loin would be yummy, but probably overkill based on how tender it usually is to start with.
You could also use this to cook chicken parts.
You could use a light rum for this if that is all you have on hand, but light rums are generally more neutral in flavor, so you won't get as much of a caramel/molasses undertone. Rum is distilled from sugar cane. Check carefully for any colors or other additives.
Instead of water, use apple cider or juice, if safe for your family.

Print this recipe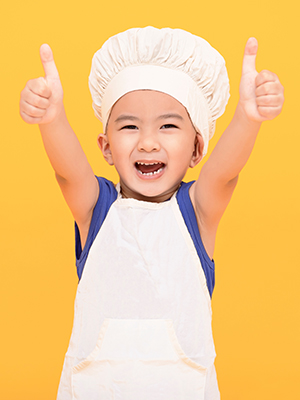 Celia's Drunken Pork Roast