Toddler Turkey Meatballs with Zucchini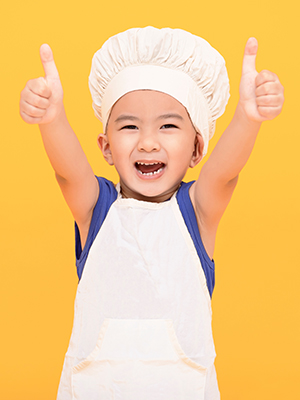 Avg. rating 4 from
5 votes.
Recipe Information
Recipe Created By: Shani
Ingredients
3/4 zucchini (peeled and shredded)
1 1/2 potatoes (peeled and shredded)
3/4 medium size apple (peeled and shredded)
1 lb ground turkey breast
2 Tbsp grapeseed oil (or other oil)
1/2-1 tsp sea salt (fine)
Directions
Peel and grate zucchini, potato and apple.
Mash above with ground turkey meat, oil, and salt (use a potato masher).
Bake in muffin tin by filling each tin (or use all natural paper muffin cups) about 1/4 full. Pat meat lightly into cups with spoon so they are flat (like patty shape).
Bake on 350 °F for approximately 20-25 minutes depending on your oven.
You can freeze the uneaten patties in the paper muffin cups in ziploc bags or tupperware.
Notes
This is a great texture for toddlers who are learning to eat finger foods or kids with sensory issues who do not like eating meat textures. The sweetness from the apple hides the flavor of the zucchini and the potato makes it a softer and fluffier texture.
Substitutions
Be sure to check the ground turkey for additives. Usually, the natural flavor added is rosemary.

Print this recipe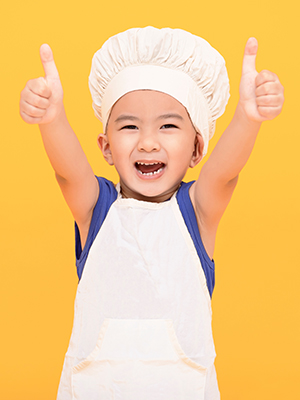 Toddler Turkey Meatballs with Zucchini