Bhindi Masala – Stir Fried Okra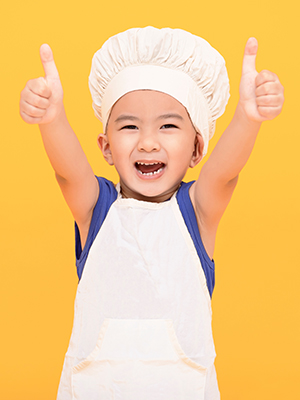 Avg. rating 4 from
3 votes.
Recipe Information
Recipe Created By: twolittlemonkeys
Ingredients
1 lb cut okra, frozen or fresh
1 med onion, sliced thin
1 lg tomato, chopped
1 tsp ginger paste
1 tsp garlic, minced
1/2 tsp turmeric powder (optional)
1 tsp salt
1/2 tsp amchur (mango powder) (optional)
1/2 tsp garam masala (optional)
2 Tbsp olive oil
Directions
Heat olive oil in large skillet or wok. Brown sliced onions for a few minutes until soft and translucent. Add chopped tomato, ginger, garlic and spices. Cook until tomato is very very tender, like crushed tomatoes (if you want it to cook faster, you could chop the tomatoes fine in a food processor before adding to wok). Add the cut okra (should be cut in small slices), mix well and cook on medium heat, stirring occasionally to avoid sticking, until okra is soft and done – about 25-30 minutes.
Notes
Usually served with an Indian flatbread but you can also serve with any crusty bread as well.
Substitutions
Garam Masala is used in a lot of Indian cooking and is typically a mixture of ground spices, including cinnamon, cumin seeds, caraway seeds, cloves, nutmeg, and cardamom seeds but different variations may be available commercially and some may contain any or more of: SESAME, dried red chili peppers, dried garlic, ginger powder, mustard seeds, turmeric, coriander, bay leaves, star anise and/or fennel. So if any of these are a concern, or you can't find it, you can omit entirely or sub with a 1/2 tsp of ground red cayenne pepper instead. Garam masala adds a strong, unique flavor so we use it but none of these are an issue with us. There are recipes for homemade masalas online if you're really interested and they're fairly easy and fast (about 10-15 mins)
Amchur powder is made from dried green mangos and adds a sour taste. Omit if allergic to mango.
Omit or adapt the spices/seasonings to your taste and allergen issues.

Print this recipe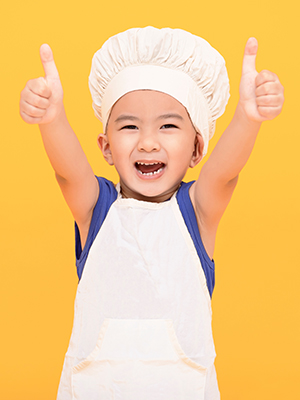 Bhindi Masala – Stir Fried Okra