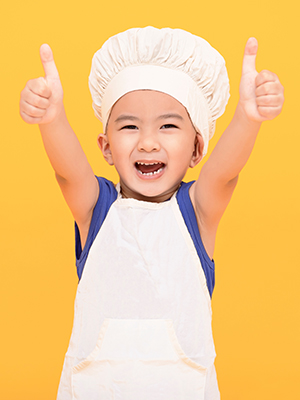 Avg. rating 5 from
2 votes.
Recipe Information
Recipe Created By: Anita
Ingredients
1 yam
3/4 cup safe oil
handful brown sugar
spices (optional)
Directions
Take one large yam and grate with a cheese grater. Pour 3/4 cup (or to 1 inch depth) safe oil into a deep sauce pan (or I suppose you could use a deep fryer). Add a handful of brown sugar to the grated yam and mix with hands. (Optional: Add any variety of safe spices to the mix.)
After the oil is heated, add the grated yam 1/4 cup at a time to the oil. Stir the yam in the oil to separate it (as if you were stir frying it). After the yam is separated let it fry for 1-1.5 minutes or until you see it starting to brown. Stir the yam. If it is done it will all clump together (because of the sugar) into a "yam patty". Remove from oil and flatten with spatula onto an absorbent cloth or paper towel to remove excess oil. Allow the crisp to cool. It will harden as it cools. One yam made 5 "crisps" for me.
The result is a crunchy, sweet, cookie-like crisp.
Notes
Substitutions

Print this recipe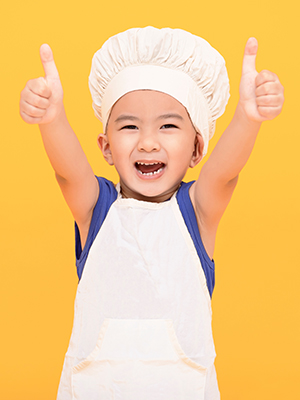 Yummy-Yuck Yam Crisps