Thai Shrimp or Chicken Curry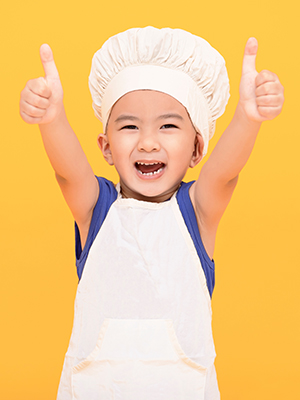 Avg. rating 5 from
2 votes.
Recipe Information
Recipe Created By: Connie Bernard
Ingredients
2 cups frozen vegetables (see below)
1 lb shrimp or chicken
2 cans coconut milk
1 Tbsp curry paste (green, red or yellow)
2 Tbsp fish sauce or tamari
basil leaves (optional)
3 cups cooked rice
Directions
Stir fry veggies. Stir fry shrimp or chicken. Add coconut milk and curry paste and fish sauce. Taste to see if it needs more curry paste or fish sauce. Add basil and cook until leaves are wilted. Serve this over any cooked rice, but jasmine is the most fragrant for this dish. Finished recipe is soupy when served, so use bowls.
Notes
Use frozen veggies like broccoli, cauliflowr and carrots. For variation, you can use any vegetables you like. Water chestnuts, fresh yellow squash, and broccoli work well together.
Fish sauce is basically fermented anchovies and water and is a key ingredient and you will love the finished product. The fish sauce imparts saltiness. Salt or wheat-free tamari sauce can be used in place of the fish sauce to make the recipe fish-free.
Taste this dish as you are adding the curry and the fish sauce. You want the curry to be spicy but not too spicy for your family. Salty, but not too salty.
Substitutions
You can make this as a vegetarian dish by using tamari instead of fish sauce and omitting the meat or substituting tofu.
Be sure to verify ingredients of curry paste to be safe for your needs.
Be sure to use whichever "salt" ingredient is safe for your needs:
For wheat-free, use wheat/gluten free tamari
For soy-free, use fish sauce for soy free
For soy-free and fish-free, use salt
Coconut:
Although classified by the FDA as a tree nut, coconut is not a common allergen and is not related to tree nuts. If you have a
tree nut allergy
, consult your physician to find out if you need to avoid coconut.

Print this recipe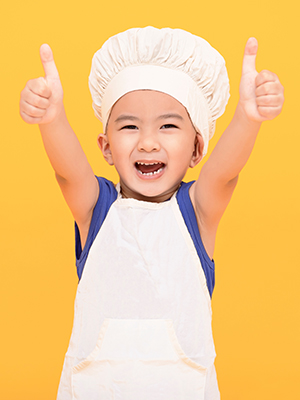 Thai Shrimp or Chicken Curry