Sweet and Sour Meat Bites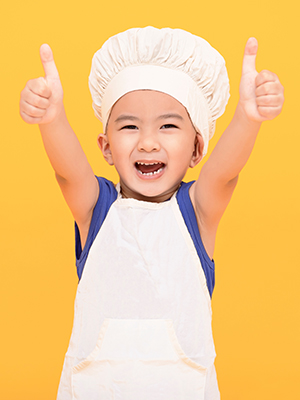 Avg. rating 3 from
4 votes.
Recipe Information
Recipe Created By: Erica Beyea
Ingredients
1 Tbsp cornstarch (see below for other option)
1/4 cup white vinegar
1/2 cup brown sugar
6 Tbsp orange or pineapple juice
1 lb cooked breakfast meat cut into bite sized pieces – ham or sausage
2 tsp soy sauce or Teriyaki sauce (optional)
Directions
Prepare breakfast meat, by cooking as you normally would, and then cutting into bite-sized pieces. Set aside.
In a small saucepan, combine cornstarch (or arrowroot – see substitutions for amount), vinegar, brown sugar, and juice. If you are going to add soy OR teriyaki sauce, also add at this time. Stir well, and heat over medium high heat until the edges start to bubble. Stir well with a whisk. Turn heat down to simmer and whisk until sauce is thick.
Pour sauce over prepared meat and mix well until all the meat is covered. You can either add meat to a crock pot and keep on low, or heat it in a sauce pot over low heat, until the meat is warm. It keeps well in a crock pot if you wish to set it out on a brunch buffet.
Notes
Iron Chef KFA Battle Spring Brunch April 2007 Dairy, Egg and WheatFree.
Challenger's statement:
This recipe was created to find a quick, easy and tasty alternative to the usual 'boring' breakfast. Even though it is quick and easy, it's unique taste will turn a regular brunch into a special occasion. The ingredients are simple enough that you can keep them on hand, and since it is free of all the top 8 allergens, it is usually safe for everybody!
Substitutions
The cornstarch can be replaced by 2 Tbsp arrowroot starch.
Variations on Meat: We have successfully used ham, turkey ham, sausage links, turkey sausage, chicken sausage and venison sausage.
Variations on Flavoring: The sauce is excellent plain. If you wish to add an Asian flair, try it with the soy or teriyaki sauce. Omit this if you are avoiding soy. Be sure to use a wheat-free tamari if you are avoiding wheat.
Corn Substitutions:
Corn is a common ingredient in products. Starch, modified food starch, dextrin and maltodextrin can be from corn. Consult with your physician to find out which corn derivatives you need to avoid. Many corn-free options are available in the US. Find out more about
corn substitutions
.

Print this recipe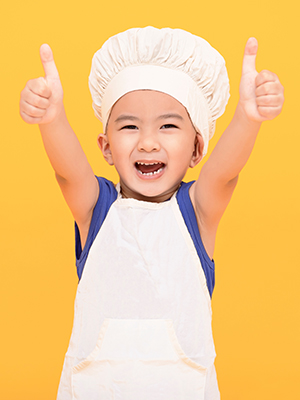 Sweet and Sour Meat Bites