Stuffed Cabbage Rolls – Halupkis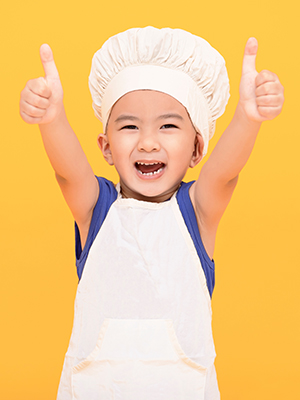 Avg. rating 5 from
3 votes.
Recipe Information
# of Servings: 4
Recipe Created By: Kathy Przywara
Ingredients
1 lb ground beef
1/2 cup long grain rice
1 cup water
1/4 cup minced onion
1 clove garlic, minced or pressed
1 15 oz can tomato sauce
to taste salt and pepper
3 cloves garlic, sliced
1 large head cabbage
1 Tbsp vinegar
Directions
In a large pot, bring to boil enough water to submerge the head of cabbage. Add vinegar to this, and keep just below a simmer.
Combine rice and water in a small saucepan. Bring to boil, reduce heat and simmer, covered, 8 min. Rice will not be completely cooked. Cool slightly.
Combine ground meat, rice, onion, garlic, 1/2 cup tomato sauce, salt and pepper. Mix thoroughly. This is your filling mixture.
Remove outer layer of leaves from cabbage if they are dry and wilted. With a small sharp knife, remove core from cabbage. If you don't get it all out of the very middle, this is OK. Place cabbage in simmering water and submerge.
After a few minutes, the outer leaves will start to separate and become pliable. Remove layers of leaves as they become just pliable enough to handle. A large fork works well here to handle the leaves, but be careful not to tear them. Drain. I put them in a colander as I'm removing them and allow to cool enough to handle. I roll one layer of leaves as the next layer is softening.
On a board, lay out a cabbage leaf with the stem end toward you. With a sharp knife, cut a wedge out to remove hard stem portion. Rotate the leaf 180°. Place a portion of meat on the upper third of the leaf. The actual amount will depend on the size of the cabbage leaf, but the large outer leaves will probably take about 1/3 cup. Fold the top of the leaf over the meat and give it a half of a roll. Fold the sides in and continue to roll up.
Place in baking dish seam side down in single layer. You can line the baking dish with the extra cabbage from the very inside of the head that is too small to roll.
Pour remaining tomato sauce over everything. You can add a couple of sliced garlic cloves to this if desired. Season with salt and pepper. Bake covered at 375 °F for 1 1/2 hours, or until they are cooked through.
These can be frozen by preparing them to the point of baking, sealing well with plastic wrap, then foil (do not put foil directly on acidic foods like tomato sauce as it will eat through it). Place frozen in cold oven and bake for 2 – 2 1/2 hours or until meat is completely cooked.
Notes
These are stuffed cabbage rolls. In Hungarian, they are called Halupkis and are sometimes cooked with a paprika gravy. We always used tomato sauce. In Polish these are called Gołąbkis.
Copyright © 2005 Kathy Przywara. All rights reserved. The copyright of this recipe is retained by the original recipe creator. If you would like to publish this recipe elsewhere in print or online, please contact us to find out how to obtain permission.
Substitutions
Verify that the ingredients of the tomato sauce are safe for your needs.

Print this recipe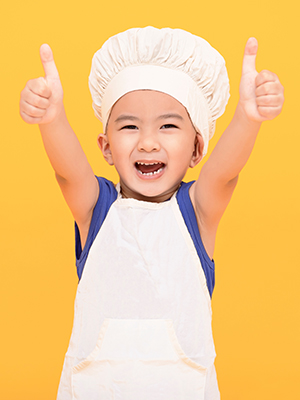 Stuffed Cabbage Rolls – Halupkis