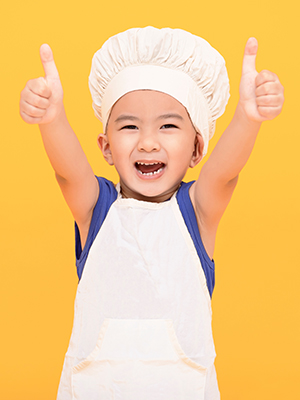 Avg. rating 5 from
2 votes.
Recipe Information
# of Servings: 4
Recipe Created By: Juniper
Ingredients
4 boneless skinless chicken breasts
16 oz frozen raspberries
1 cup sugar
2 Tbsp dried minced onion
1 tsp fresh garlic
1 1/3 cups apple juice
Directions
Pour 1/3 cup apple juice, minced onion and garlic into a large fry or sautee pan. Sautee chicken 5-6 minutes per side.
In a separate saucepan, pour remaining 1 cup apple juice, 1 cup sugar and 16 oz raspberries. Heat over medium-low heat, stirring occasionally until raspberries are well coated in sauce. Bring to boil, then remove from heat and cool.
In a 9×13 baking dish, arrange chicken breasts, and cover with raspberry mixture.
Bake at 350 °F for 1 hour.
Notes
Substitutions
Use minimally processed chicken to avoid allergens in the basting solution.

Print this recipe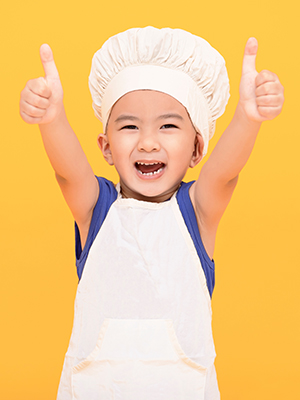 Raspberry-Garlic Chicken