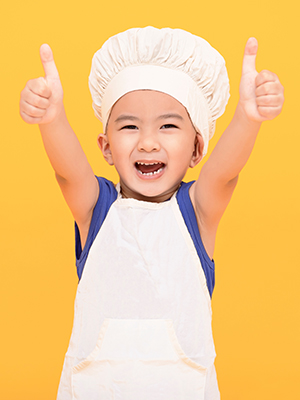 Avg. rating 5 from
2 votes.
Recipe Information
Recipe Created By: Sondra Payne
Ingredients
1/2 cup gluten-free flour mix
1/2 cup buckwheat flour
1/2 cup cornstarch
1 1/2 Tbsp baking powder
3/4 tsp salt
1/2 tsp xanthan gum
2 Tbsp flax meal
6 Tbsp butter, margarine, or shortening, melted
1/2 cup buttermilk
Directions
Preheat oven to 425 °F.
Mix first 7 ingredients together in a food processor. Pulse several times to combine. Add butter or shortening and pulse until the mixture resembles a coarse meal. Add milk and pulse until it starts coming together and pulling apart from the bowl in a ball.
Dump mixture onto a large sheet of parchment paper and form into a disk. Flatten dough and top with another piece of parchment paper. Roll out with a rolling pin (on top of parchment) until the dough is uniform in thickness (the thinner the better) and fits nicely onto a standard size rectangular cookie sheet. Pull top parchment off and put bottom parchment (with dough on top) directly onto your cookie sheet. Feel dough with hands to make sure there are not "thick" spots. Flatten those as needed.
Prick entire surface with a fork and then cut dough into squares. I usually cut vertical lines all the way down than do horizontal across. Sprinkle entire surface lightly with salt.
Bake in center of oven for 10 minutes. These can burn very easily so check after 10 minutes. They should be golden brown; cook another 1-2 minutes as necessary.
Cool on cookie sheet for at least 10 minutes, than break apart. They crisp as they cool. These freeze very well.
Notes
If you don't want to roll these out, form dough into a large log and wrap in plastic. Chill for an hour and then slice dough as thin as possible with a sharp knife. Place slices on parchment lined cookie sheet and flatten down each slice till dough is very thin. Prick each slice with a fork and sprinkle with salt. Bake as indicated above.
Substitutions
If you don't have buckwheat flour, substitute any flour you like. This recipe is very versatile and would also work with all wheat flour.
Butter and Margarine: Butter is a dairy product made from cow's milk. Margarine typically contains milk or soy, but there are milk-free and soy-free versions available.
Corn Substitutions:
Corn is a common ingredient in products. Starch, modified food starch, dextrin and maltodextrin can be from corn. Consult with your physician to find out which corn derivatives you need to avoid. Many corn-free options are available in the US. Find out more about
corn substitutions
.
Gluten:
Gluten is a protein found in specific grains (wheat, spelt, kamut, barley, rye). Other grains are naturally gluten-free but may have cross-contact with gluten-containing grains. Look for certified gluten-free products if you need to avoid gluten. Find out more about
wheat and gluten substitutions
.

Print this recipe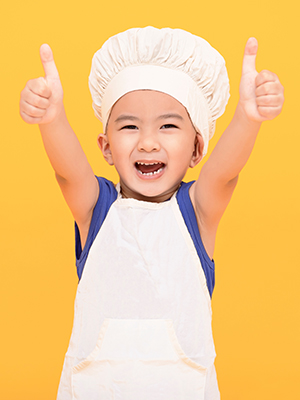 Multi Grain Crackers