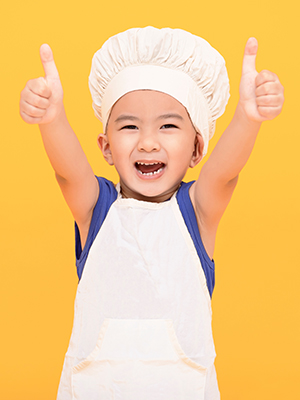 Avg. rating 5 from
3 votes.
Recipe Information
Recipe Created By: Lynda Mitchell
Ingredients
1/4-1/2 tsp poultry seasoning
pinch rosemary
1/2 tsp white pepper
2 bay leaves
1 large onion, quartered
1 tsp salt
3 stalks celery, with leaves
1 broiler or roasting chicken
Directions
Place chicken in large pot and cover with water. Bring to a boil, add the remaining ingredients, reduce heat to simmer, and cook until the chicken is done.
Remove the chicken from the pot, then remove the fat and strain the stock and discard the vegetables. (I use one of those fat strainers from a cooking supply store to remove the fat.)
Discard the skin and bones and cut the chicken into bite size pieces.
Once you've boiled the chicken and prepared the stock, you can make Lynda's Chicken Noodle Soup, Lynda's Chicken Stew, or Lynda's Chicken Pot Pie.
Notes
Adapted from the Kings Arms Tavern Chicken Pot Pie recipe in an old Williamsburg cookbook of mine.
Substitutions

Print this recipe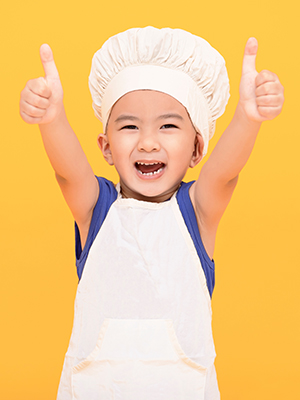 Lynda's Chicken Broth