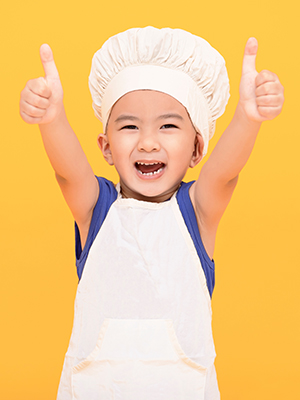 Avg. rating 5 from
3 votes.
Recipe Information
Recipe Created By: Meg Falciani
Ingredients
1/2 cup shortening
4 cups (1 lb) confectioners (powdered) sugar
1/4 – 1/2 cup pear juice
pinch salt
Directions
Combine shortening and sugar in a mixing bowl. Slowly work in the pear juice. Start with 2 Tbsp, and then add one Tbsp at a time as needed.. Depending on what brand of shortening you use, you may or may not need all of it.
If it's too sweet for you, add a pinch of salt.
Notes
This recipe doubles easily. I prefer to make extra (it staves off those who want to "taste-test"), plus then I don't have to measure the sugar. Use 1 cup of shortening, and a 2 pound (plastic) bag of powdered sugar.
If you prefer to measure your shortening by weight, 1/2 cup equal 4 ounces; 1 cup equals 8 ounces.
This is very yummy on Jude's Pear-Sorghum Birthday Bread. If you make this to go along with the bread, and make the apple version, substitute apple juice/cider for the pear juice.
Substitutions

Print this recipe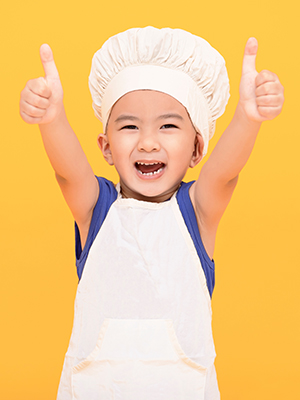 Jude's Birthday Frosting