Garlic-Free Veggie Smart Spaghetti Sauce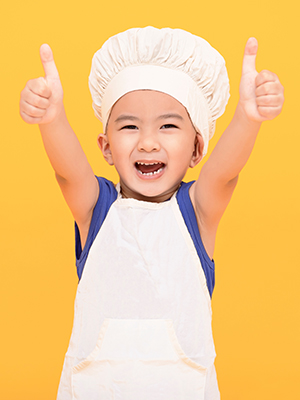 Avg. rating 5 from
2 votes.
Recipe Information
# of Servings: 4
Recipe Created By: Nicole
Ingredients
1/4 cup onion, blended
18 oz tomatoes, blended
12 oz can tomato paste
1/4 of a red bell pepper, blended
1/2 cup carrots, steamed & blended
1/2 of a sweet potato, cooked and blended
1 tsp sugar
3/4 tsp salt
1/8 tsp paprika
3/4 tsp oregano
3/4 tsp basil
1/2 tsp parsley
1 small shake black pepper
1 splash white vinegar
Directions
Mix everything into a pot and heat until warm and flavors are well mixed. Serve.
Notes
This recipe also freezes and reheats well. I typically will make a double or triple batch and then freeze for later.
The vinegar gives the sauce the kick and really brings out all the flavors. Add to taste. I tend to use a large splash of it. But I taste it, and if I need more I add more. Add small amounts at a time as too much vinegar will ruin the sauce; however no vinegar leaves it a bit bland. If you have an allergy associated with white vinegar, I imagine other vinegar's could work as well although I haven't tried them.
I tend to use canned products that are safe for my daughter when I can to cut down on the time this takes to make since I work full time. I buy no salt (or anything) added canned diced tomatoes, tomato paste and carrots. I also will use the jarred onions. The red bell pepper and sweet potato I use from scratch.
The other 3/4 of the Red Bell Pepper keeps well in the fridge in plastic wrap and I use it in other meals throughout the week.
I usually just cook the sweet potato in the microwave while I'm preparing the other stuff for the sauce. Make sure to remove the skin from the half you put into the sauce. I then tend to save the other half and my daughter loves sweet potato's so she will eat that on its own as a snack.
Substitutions
My daughter is allergic to garlic, so we avoid that. But if you are a garlic lover, I'm sure you could add that in here and it would fit in great.
Optional: add 1 pound of cooked ground beef
If you want a more chunky sauce, then don't blend up all the tomatoes or other vegetables. Leave some chunks. We prefer a smooth sauce so I blend everything.
If using canned products, be sure the check the labels for ingredients and cross contamination issues.

Print this recipe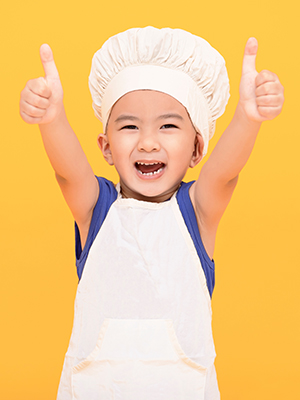 Garlic-Free Veggie Smart Spaghetti Sauce