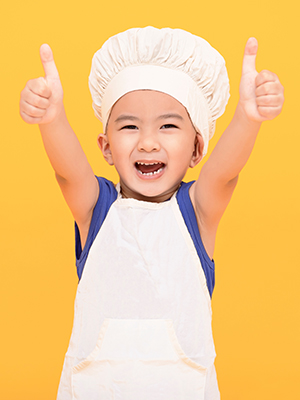 Avg. rating 4 from
4 votes.
Recipe Information
Recipe Created By: mnverse
Ingredients
3 cloves garlic, peeled
1 small onion, coarsely chopped
2 medium apples, coarsely chopped
6 slices bacon (uncured, uncolored, dairy-free)
1 long cinnamon stick, broken in 3
4 cups chicken broth (homemade or Kitchen Basics)
2 cups basmati rice
1 3 lb chicken, cut up in pieces
Directions
Fry bacon until crisp. Remove from pan and cut into pieces. Reserve grease.
Saute onion, whole garlic cloves until onions are soft. Add apples and cinnamon, browning until it smells wonderful. Remove everything from pan, reserving grease.
Brown chicken pieces in remaining grease.
Pour chicken stock into crockpot. Add rice, bacon pieces, onion mixture, and any leftover bacon grease. Stack chicken on top, beginning with thighs, then legs, then wings, then breasts. Cook on crockpot's low setting for 6 – 8 hours, until top chicken pieces reach 180 °F with a meat thermometer.
To serve, remove chicken pieces, then toss the rice, removing cinnamon sticks and garlic cloves.
Notes
My family loves this recipe, with its combination of sweet and spice flavors that don't overwhelm little palates.
Substitutions
If you have an apple allergy, substitute small chunks of sweet potato for the apple.

Print this recipe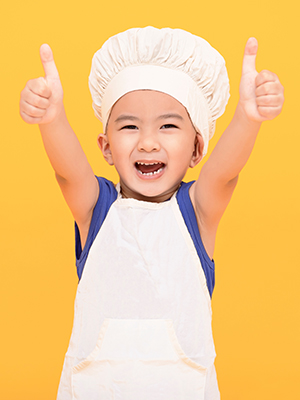 Autumn Crockpot Chicken