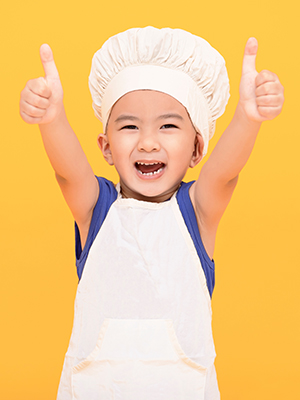 Avg. rating 4 from
3 votes.
Recipe Information
# of Servings: 9 – 2 1/2″ x 2 1/2″ squares
Recipe Created By: Linda Marienhoff Coss
Ingredients
4 matzhas
1/4 cup pure cane sugar
1/4 cup applesauce
1 tsp ground cinnamon
2 med red apples
1/2 cup raisins
Directions
Preheat oven to 450 degrees F. Using dairy-free vegetable shortening, grease an 8-inch square baking pan or glass baking dish; set aside.
Break matzah into pieces and place in a medium bowl. Cover with cold water; set aside. Place oil, sugar, apple sauce, and cinnamon in a large mixing bowl; mix well. Peel and core apples. Grate apples using a food processor that has been fitted with the grating disk.
Place matzah in a colander to drain, pushing down with the back of a spoon to squeeze the water out. Add grated apples, drained matzah, and raisins to oil mixture in bowl; mix well. Spoon into prepared baking pan. Bake for about 30 minutes, until top is lightly browned and apples are cooked through. Cool for at least 15 minutes before serving, to give the kugel a chance to set. Cut into 9 pieces. Serve warm.
Notes
This recipe is suitable for Passover. Check that the ingredients are okay according to your level of observance.
Reprinted with permission from "What Else is to Eat? The Dairy-, Egg- and Nut-Free Food Allergy Cookbook" by Linda Marienhoff Coss available at www.foodallergybooks.com and www.amazon.com
Substitutions

Print this recipe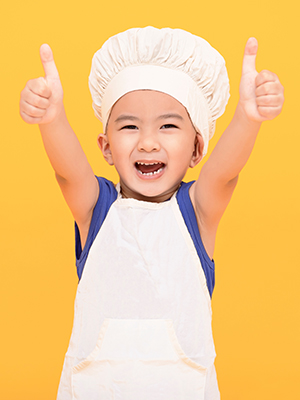 Apple Matzah Kugel