Stir Fried Lemon and Herb Chicken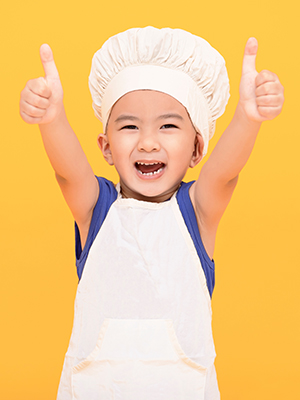 Avg. rating 4 from
16 votes.
Recipe Information
# of Servings: 4
Recipe Created By: Kathy Przywara
Ingredients
4 boneless, skinless chicken breast
1 lemon
2 sprigs fresh thyme, regular and/or spicy orange
1 sprig fresh rosemary
2 cloves garlic, minced or pressed
1/2 tsp salt
1/2 tsp pepper
3 Tbsp olive oil
Directions
Cut chicken breasts into bite sized pieces and place in a bowl or ziplock bag.
Mince herbs – remove leaves from stem and mince with a sharp knife. Add to chicken along with garlic, salt, and pepper.
Juice the lemon over the chicken and stir to combine. Try not to get the seeds in because all of this is going to be used as the sauce. Add olive oil and stir again making sure that all the seasonings are well distributed. Allow to set for at least 30 minutes, but not longer than an hour or two. The chicken should soak up all the lemon juice, but you will have oil around it.
Preheat a small wok or wide frying pan over medium high heat – something that is big enough to hold all the chicken without crowding. If you don't have something big enough, stir fry the chicken in 2 batches.
Add the chicken along with any oil to the hot pan. Be careful of splatter. Spread out the chicken and allow to cook on that side for a couple of minutes. Stir the chicken around in the pan and continue to cook for about 5-7 minutes total. This will make its own little sauce from the marinade. Remove from heat and allow to set for a minute and the sauce will tighten up (thicken) a bit.
Serve with rice, potatoes or pasta and a salad for a quick dinner.
Notes
Everyone loved this and the kids insisted that I enter the recipe into the database here! Just to make sure that it was written down and that I could duplicate it!
Substitutions
Any herbaceous Mediterranean herbs would work here (rosemary, thyme, sage), but I would definitely use fresh over dried unless that is all you have. The herbs could be omitted for lemon and garlic chicken. You can add another squeeze of lemon juice to the finished dish for an even brighter flavor. I just wrung out the lemon I had already used.

Print this recipe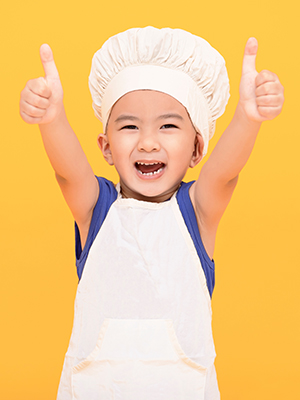 Stir Fried Lemon and Herb Chicken