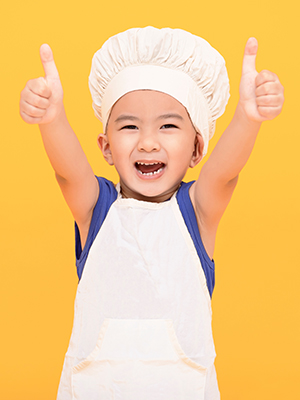 Avg. rating 5 from
2 votes.
Recipe Information
Recipe Created By: Kathy Przywara
Ingredients
8-10 boneless, skinless chicken thighs
1 small can (5.5 oz) coconut milk
3 Tbsp malt vinegar
1 Tbsp garlic, minced or pressed
1 Tbsp ginger, grated
1 Tbsp cumin, ground
1 tsp coriander seed, ground
1/2 tsp cayenne pepper, ground
1 Tbsp paprika
1/4 tsp cloves, ground
1/2 tsp black pepper, ground
2 tsp salt
2 Tbsp oil
Directions
In a small container, mix together coconut milk and spices (everything but the chicken and oil). I do this in a pint jar with a lid so I can shake it all together. Mix thoroughly.
Prepare chicken thighs by removing all fat. With a sharp knife, cut slashes into the meat being careful to not cut all the way through. Place chicken in a shallow non reactive (glass, plastic or stainless) container. Pour marinade over chicken and give it all a nice massage. Work the marinade into all of the slashes. Cover container and stash it in the fridge for a couple of hours. Remove from fridge 30 minutes before cooking. A good time is when you light the grill.
Prepare a scorching hot grill with direct heat. Remove chicken pieces from marinade and squeeze as much marinade off as possible. Toss chicken pieces with the oil to coat lightly. Grill over direct heat for about 8 minutes on each side or until cooked through.
This is delicious served with naan and basmati rice.
Notes
I love tandoori chicken, but always get stuck on the yogurt. This version uses coconut milk to replace the yogurt but with no coconut taste that comes through in the finished dish. It's mildly spicy, juicy and delicious. It's quick to make because it uses boneless chicken thighs instead of bone in pieces.
Substitutions
The malt vinegar can be replaced with lemon juice. Use this option if avoiding gluten.
If using whole spices (cumin seed, coriander seed, peppercorns, cloves) toast in a dry pan before grinding in a mortar or with a spice grinder.
Coconut:
Although classified by the FDA as a tree nut, coconut is not a common allergen and is not related to tree nuts. If you have a
tree nut allergy
, consult your physician to find out if you need to avoid coconut.

Print this recipe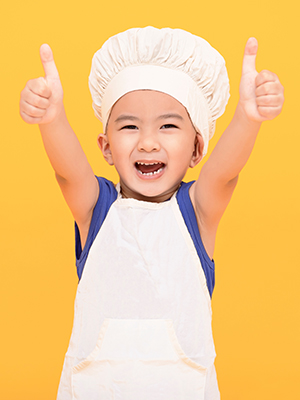 Quick Tandoori Chicken