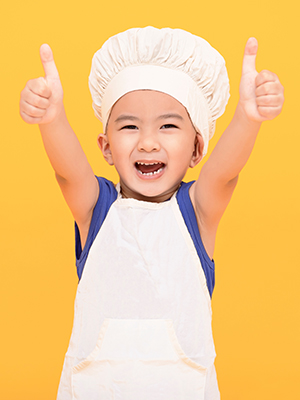 Avg. rating 5 from
2 votes.
Recipe Information
Recipe Created By: Mickey Greaves
Ingredients
1/2 to 1 tsp pumpkin pie spice (optional)
1/3 cup maple syrup (or concentrated frozen apple juice, or apricot jam)
2 cups pumpkin puree or canned pumpkin
8 ripe but firm bananas, peeled and cut into pieces
Directions
In a food processor, combine bananas, maple syrup or sweetener of your choice, pumpkin pie spice (optional we did not use the spice in ours), and the pumpkin puree.
Pulse in food processor until blended, spoon into popsicle forms, freeze in freezer. This sets in about 3 hours to a creamy, crumbly consistency, makes about 8 or more pops.
Notes
Substitutions

Print this recipe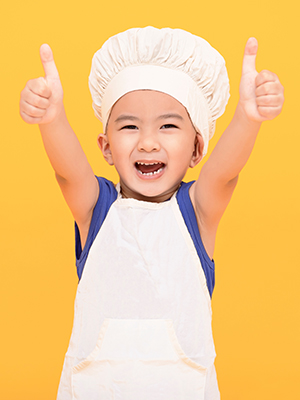 Punkin Pops