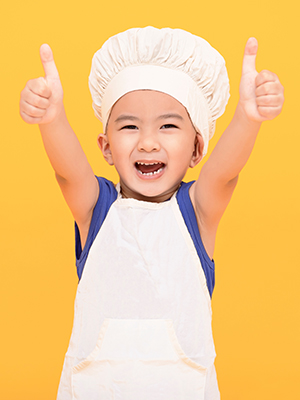 Avg. rating 5 from
2 votes.
Recipe Information
Recipe Created By: Kathy Przywara
Ingredients
2-3 lb boneless pork shoulder / butt
2-3 med onions, chunked
1 Tbsp salt
1/2 Tbsp peppercorns
2 bay leaves
For Sauce:
3 Tbsp ketchup
2 Tbsp vinegar
1 Tbsp lemon juice
2 Tbsp Worcestershire sauce**
2 Tbsp margarine
3 Tbsp brown sugar
1 tsp salt
1 tsp dry mustard powder
1 tsp chili powder
1 tsp paprika
1/2 tsp ground red pepper
1/4 cup reserved cooking liquid
Directions
Cook and shred pork:
Stovetop: Put pork roast, onion, salt, peppercorns, and bay leaves in a heavy pot. Add water to just cover. Bring to a boil. Reduce heat to a bare simmer, cover and cook for 3-4 hrs or until the meat is falling apart. Turn off heat and allow to cool in broth until it's cool enough to handle.
Oven: Put pork roast, onions, salt, peppercorns, and bay leaves in a high sided roasting pan. Add water about 1/2 way up roast. Cover tightly with lid or heavy foil. Put in 275F oven for 4 hrs or until the meat is falling apart. Remove from oven and allow to cool in the broth till it's cool enough to handle.
Shred pork removing as much fat as you can. I fish out the cooked onion and add it to the meat. Cover and set aside. Reserve cooking liquid.
Make sauce:
In a pot large (one that will hold all the meat), combine all of the sauce ingredients and bring to a boil. Reduce heat and simmer covered 5 min to blend flavors. Add meat and heat through. If it's too dry, add more of the reserved cooking liquid. Be careful to keep the heat low as all the sugars in the sauce will burn quickly.
This type of Southern BBQ is usually served on a roll topped with coleslaw.
Notes
I'd assume that this can be made in a crockpot. I'd basically follow the oven method and cook on low for 6-8 hrs.
If using a bone-in pork roast, go with a heavier one – probably 3-4 lbs to account for the bone. When calculating the amount needed for serving a large group, assume about 25% loss by weight once it's cooked and shredded.
To make this ahead to be reheated, I do not sauce the meat till serving as the sauce tends to burn. Put the shredded meat in foil pans and add some of the reserved cooking liquid (maybe about 1/2 way up). Seal the pan tightly. This can be frozen at this point. Defrost in the fridge for a couple days before you need it. To reheat, pop the foil dish (on a baking sheet) in a 425F oven for 45 min or until it's hot through. The time to reheat will depend on how big and how full your pans are. Quite full half steamer pans took about an hour to heat through. Serve the meat using tongs and serve with heated sauce on the side.
I like mine really saucy, so I usually double the sauce recipe to have more sauce to serve at the table.
Substitutions
Be sure to check the label on your chili powder for added ingredients and fillers. I make my own using a combination of ground hot and mild chilies, paprika, cumin, and oregano.
**Most Worcestershire sauces contain anchovies which are fish. There are vegan varieties that will not have fish. Most also contain soy and corn ingredients. You may not be able to find a variety that is safe for all allergens.
Butter and Margarine: Butter is a dairy product made from cow's milk. Margarine typically contains milk or soy, but there are milk-free and soy-free versions available.
Corn Substitutions:
Corn is a common ingredient in products. Starch, modified food starch, dextrin and maltodextrin can be from corn. Consult with your physician to find out which corn derivatives you need to avoid. Many corn-free options are available in the US. Find out more about
corn substitutions
.

Print this recipe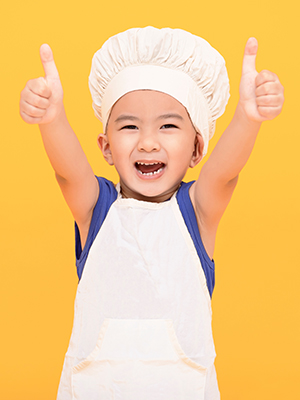 Pulled Pork BBQ