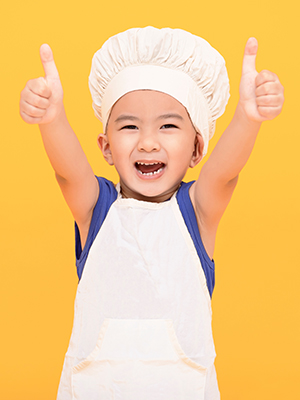 Avg. rating 4 from
4 votes.
Recipe Information
Recipe Created By: Devyani
Ingredients
1/2 tsp 4 Spice Mix (see below)
1 whole dried chili pepper (optional)
1 ripe mango
3 Tbsp sugar
1 tsp minced ginger
oil
3/4 cup water
Directions
Heat oil over medium high heat. When it gets a little smoky, add spice mix and chilli pepper and let sputter and brown for 1 minute. Add ginger and saute for 1 minute. Add mango and sugar and 3/4 cup water and bring to a boil. Lower heat and simmer until thick. This can take 45 minutes or more depending on your stove settings.
Notes
This makes a small amount. You may want to double the recipe.
Indian 4 Spice Mix is a blend of Indian spices that I keep on hand. If these spices are not accessible or a problem, try using just fennel seed.
Substitutions

Print this recipe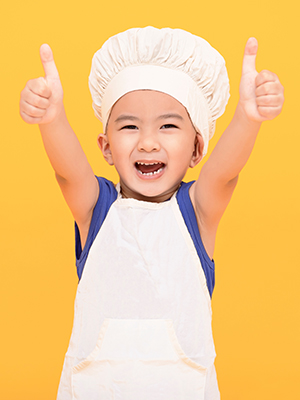 Mango Chutney