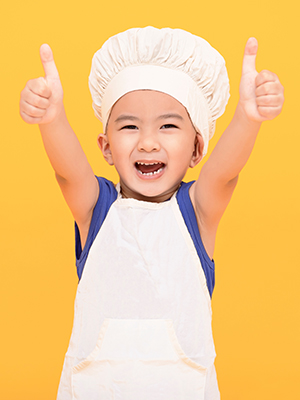 Avg. rating 5 from
2 votes.
Recipe Information
Recipe Created By: Momma2Joey
Ingredients
1 tsp to 1 Tbsp olive oil
2 large cloves garlic, minced
1/4 cup finely chopped scallion or onion
1 28 oz can whole tomatoes
1 pinch sugar
1/8 tsp dried oregano (crush between fingers)
2 Tbsp fresh basil (optional)
to taste salt and pepper
Directions
Heat olive oil in pan over medium heat. Add garlic, and saute for 20 seconds.
Add onion, and saute until translucent.
Add whole tomatoes, sugar and oregano. Break up tomatoes with spoon. Simmer for at least 40 minutes. Continue to break tomatoes with spoon as you stir occasionally.
Taste, add salt and pepper as needed. Add basil at the end if using, bring sauce back to boil, and remove from heat. Allow to cool slightly before spreading on pizza.
Makes enough for 2 pizzas.
Freezes very well for future use if desired.
Notes
Substitutions

Print this recipe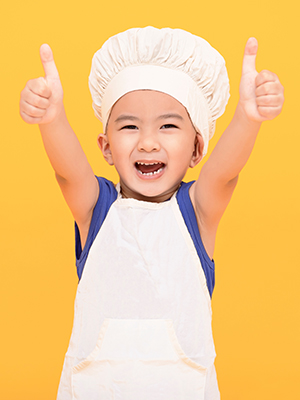 Joey's Pizza Sauce