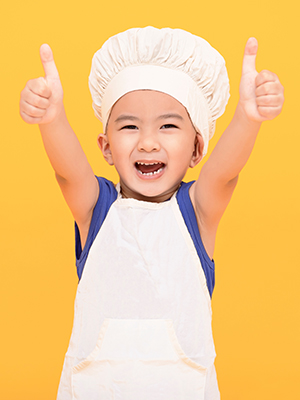 Avg. rating 5 from
9 votes.
Recipe Information
# of Servings: 1
Recipe Created By: Sara Atkins
Ingredients
1 cup sugar
1 cup water
Fruit of your choice
Directions
Bring sugar and water to boil and let cool.
Chop fruit and puree in blender until desired smoothness. (This recipe is delicious either chunky or completely smooth.) Add sugar syrup to reach desired sweetness. Freeze.
Scoop or shave into serving bowls. You can also freeze mixture into cups, and place a stick in the center to make popsicles.
Notes
Substitutions
Use whatever fruit is safe for you, but strawberries or a mix of strawberries and bananas is recommended.

Print this recipe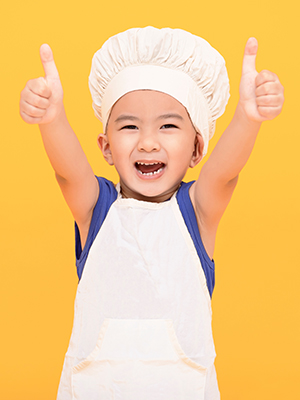 Icies