Gluten Free Tres Leche Cake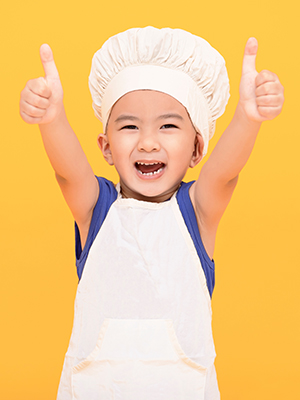 Avg. rating 5 from
2 votes.
Recipe Information
Recipe Created By: Elyse Hahne
Ingredients
2 cups brown rice flour
1 cup tapioca or corn starch
3/4 cup milk
2 1/8 cups sugar, divided
5 separated eggs
2 tsp xanthan or guar gum
3 tsp baking powder
5 tsp vanilla, divided
1/4 tsp salt
2 cups whipping cream, divided
1 14 oz can evaporated milk
1 12 oz can sweetened condensed milk
Directions
Prepare a 9×13 pan with either butter or non-stick spray.
In a small bowl, beat egg whites until soft peaks form. Set aside.
In a large bowl, combine the brown rice flour, corn starch, 2 cups sugar, and guar or xanthan gum. Mix in salt, baking powder, and 3 teaspoons vanilla. Add egg yolks and mix well. Mixture will be more like a dough. Don't worry. Fold in egg whites and combine well.
Pour mixture into pan. Bake for 30-40 minutes.
While cake is baking, mix 1/3 cup cream, evaporated milk, and condensed milk together with whisk. Set aside.
In a separate bowl, mix 1 2/3 cup cream, 2 teaspoons vanilla and 1/8 cup sugar for frosting. This will take about 5 minutes. Set aside.
Allow cake to sit for 10 minutes once baking is complete.
With a fork, prick about 12-15 holes in the cake. Also lift the sides to allow the mixture to be spread all over. Pour the pour over mixture on top of the cake.
Set cake in the refrigerator to cool.
After 10-15 minutes in the refrigerator, spread frosting on top and place back into refrigerator until serving.
Notes
It doesn't matter, besides the egg whites, how you mix the ingredients.
Substitutions
This recipe has not been tried with wheat flour.
Tapioca or corn starch may be used.
Guar or xanthan gum may be used.
Corn Substitutions:
Corn is a common ingredient in products. Starch, modified food starch, dextrin and maltodextrin can be from corn. Consult with your physician to find out which corn derivatives you need to avoid. Many corn-free options are available in the US. Find out more about
corn substitutions
.
Egg Substitutions:
There are many egg-free products and foods available to make your recipes free of eggs. Find out more about
egg substitutions
.
Gluten:
Gluten is a protein found in specific grains (wheat, spelt, kamut, barley, rye). Other grains are naturally gluten-free but may have cross-contact with gluten-containing grains. Look for certified gluten-free products if you need to avoid gluten. Find out more about
wheat and gluten substitutions
.

Print this recipe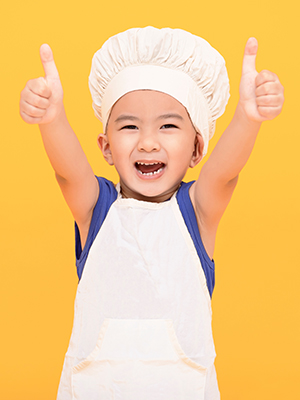 Gluten Free Tres Leche Cake