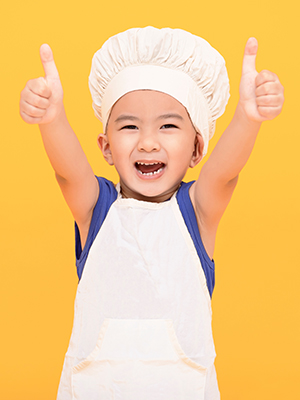 Avg. rating 5 from
2 votes.
Recipe Information
Recipe Created By: Kathy Przywara
Ingredients
1 ripe pineapple, chunked
1 cup sugar
1 cup water
2 Tbsp lemon juice (optional)
Directions
Combine ingredients in a blender or food processor. Process until smooth. Taste for sweetness. If your pineapple was ripe, the sugar content should be OK, if it was fairly tart, you can add up to 2 Tbsp more sugar.
If you want a smoother end product, press through a sieve to remove the stringy pulp.
For best results, chill mixture in the fridge for a couple hours before churning. Churn in your ice cream maker according to manufacturer's directions. This will fit in a 2 qt bowl. It may be too much for a 1 1/2 qt ice cream maker.
Serve immediately for soft set or transfer to freezer container and cure for a couple hours.
Notes
This was yummy and very light and airy once processed. Sweet yet tart.
I use superfine/Baker's sugar and did not have issues with grittiness from the sugar not dissolving. If you use a more coarse sugar, you can combine the sugar and water to make a simple syrup. Combine sugar and water in a small saucepan over medium heat and bring just to a boil. Stir to make sure all of the sugar is dissolved – the liquid will stop looking cloudy. Remove from heat and allow to cool to before combining with the pineapple.
Substitutions
Lemon juice can be omitted, but it's better with it.
I have not tried this with canned pineapple.

Print this recipe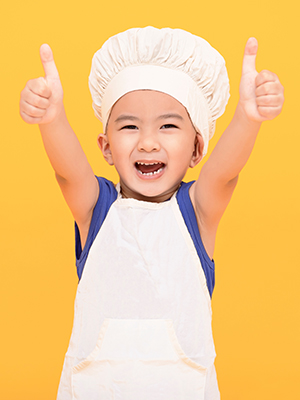 Fresh Pineapple Sorbet