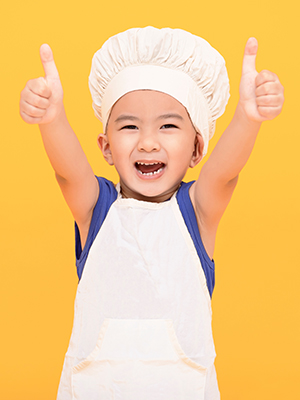 Avg. rating 5 from
3 votes.
Recipe Information
Recipe Created By: Kathy Przywara
Ingredients
1 cup dried garbanzo beans (aka chickpeas)
2 cup chicken or vegetable stock
1 small onion, diced
1 clove garlic, minced
1/2 tsp ground cumin
1/2 tsp paprika
1 tsp salt (or to taste)
to taste pepper
1/4 tsp ground chipotle chili or other chili powder (optional)
2 cups water
1 large Russet potato, diced
Directions
Wash and drain dried beans. Cover with cold water by a couple of inches and allow to soak overnight.
Rinse and drain soaked beans and combine in a soup pot with onion, garlic, seasonings and stock. Add an additional 2 cups of water.
Bring to a boil, reduce heat and simmer for about an hour.
Beans will still be a bit crunchy. Add diced potatoes and simmer for another 30-45 minutes until potatoes and beans are soft.
Adjust seasonings and serve.
Notes
This is a very easy soup to make and pretty much cooks unattended even though it seems like it takes a long time.
I make this in my rice cooker on the "slow cook" setting which keeps things at a nice low simmer. For the first part, I set the timer for 1:30 to allow time to come to a boil. When that clicks over, I add the potatoes and set for 1 hour. I start checking at 30 minutes in.
Substitutions
This can be made with all water (omit the stock and replace with water) but it lacks the depth of flavor you get with the stock. If using all water, go a little heavier on the seasonings.
Use safe stock and seasonings for your allergies.

Print this recipe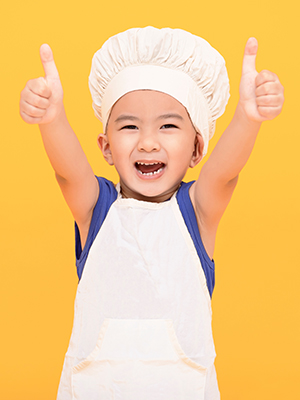 Chickpea and Potato Soup