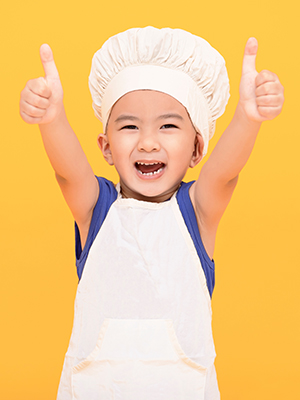 Avg. rating 5 from
3 votes.
Recipe Information
# of Servings: 8
Recipe Created By: SoCaliMama
Ingredients
1 cup flour
1 cup corn meal
1 tsp salt
1 tsp baking powder
2 cups frozen corn
rice milk or alternative
1 or 2 large egg(s) or egg replacer
1/2 cup canola or other vegetable oil
cheddar Daiya cheese
mozzarella Daiya cheese
1 large can whole green chiles
sliced black olives (optional)
1/2 lb ground beef or turkey (optional)
1/2 taco seasoning packet (optional)
sliced jalapenos (optional)
Directions
Preheat oven to 350 °F.
Drain whole chiles and set aside.
If using ground beef/turkey, cook ground beef/turkey with taco seasoning according to seasoning packet instructions and set aside.
Grease an oblong glass casserole baking dish with oil of choice.
In a large mixing bowl, combine and mix flour, corn meal, salt, and baking powder.
In a glass measuring cup, measure 2 cups of corn and add enough rice milk to fill to the top of the corn. Add oil, and egg(s) or replacer. Stir well or for a smoother texture, blend with an immersion blender (corn should not be blended smooth).
Add liquid ingredients to dry ingredients and stir until just combined.
Spread 1/3 of cornmeal batter in casserole dish. Layer with chiles and cheese, and 1/2 taco meat and jalapenos, if using. Cover with 1/3 batter and add another layer of chilies and cheese (and taco meat and jalapenos, if using). Top with final layer of batter and sprinkle with cheese and olives.
Bake at 350 °F for 1 hour or until toothpick comes out clean.
Notes
We used this recipe when introducing baked egg. It works well with 1 or 2 eggs. Using one egg will create a denser texture.
I do not usually include the taco meat layer, but it is a nice alternative and creates a heartier meal.
Substitutions
If you do not have a milk allergy, regular dairy products can replace Daiya cheese and rice milk. This recipe also works well without any cheese, using only taco meat and chilis in layers.
If using, verify that the taco seasoning is safe for your needs or mix your own using a recipe such as Taco Meat Seasoning or Taco Seasoned Meat.
Use dairy, egg, and soy free options and ingredients as needed. Daiya cheese does not contain dairy or soy, but does contain pea protein.
Corn Substitutions:
Corn is a common ingredient in products. Starch, modified food starch, dextrin and maltodextrin can be from corn. Consult with your physician to find out which corn derivatives you need to avoid. Many corn-free options are available in the US. Find out more about
corn substitutions
.
Egg Substitutions:
There are many egg-free products and foods available to make your recipes free of eggs. Find out more about
egg substitutions
.
Gluten:
Gluten is a protein found in specific grains (wheat, spelt, kamut, barley, rye). Other grains are naturally gluten-free but may have cross-contact with gluten-containing grains. Look for certified gluten-free products if you need to avoid gluten. Find out more about
wheat and gluten substitutions
.

Print this recipe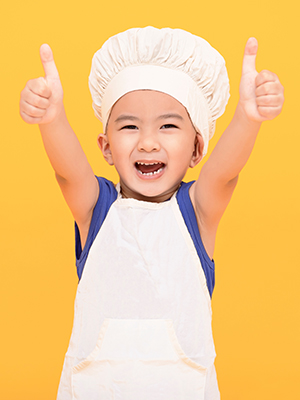 Tamale Pie