Sesame Free Pork Fried Rice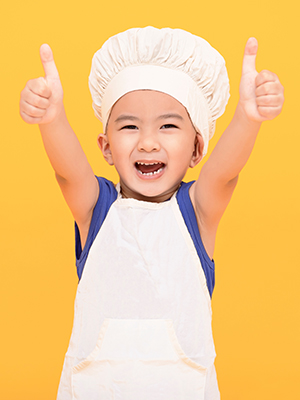 Avg. rating 4 from
3 votes.
Recipe Information
# of Servings: 4
Recipe Created By: Annmarie Conner
Ingredients
1 lb pork tenderloin
1 Tbsp garlic powder
1 Tbsp olive oil
1 1/2 cups onion (finely chopped)
2 1/2 Tbsp oil (Vegetable or Canola)
2 lg eggs (can be omitted) (optional)
1/4 tsp soy sauce*
1/4 tsp oil (Vegetable or Canola)
1 cup carrots (very finely chopped into small pieces)
1 cup frozen peas
4 cups COLD LEFTOVER cooked rice (grains separated)
1 bunch green onions, chopped
3 cloves garlic (minced)
4 Tbsp soy sauce* (or more if you like it)
Directions
Take pork tenderloin and rub all over with the olive oil. Sprinkle with the garlic powder. Cook in 400°F oven for approximately 35 minutes. Allow to rest for 15-20 minutes. Cut into bite sized pieces. [NOTE: When I make this dish, I make 2 one pound pork tenderloins. One we eat for dinner, the next I use the following night to make this dish!]
Heat 1 Tablespoon of the Vegetable/Canola oil in a wok or fry pan. Add chopped onions and carrots and stir fry until the onions turn a nice brown color and the carrots are soft (about 8-10 minutes). Remove them from the wok.
Allow wok to cool slightly.
Scramble egg with 1/4 tsp soy and 1/4 tsp vegetable/canola oil. Set aside.
Add 1/2 tsp vegetable/canola oil to the wok (swirl to coat). Add egg mixture. Swirl egg until egg sets against wok. When egg is cooked on the one side, flip and cook on the other side briefly. Remove egg from wok and chop into small pieces.
Add 1 Tbsp vegetable/canola oil to the wok. Add the diced pork, peas, minced garlic and the carrot/onion mixture. Stir fry for approximately 3 minutes.
Add rice and green onions (mixing well). Cook for approximately 3 minutes.
Add 4 Tbsp (or more) of soy sauce and chopped egg to the wok and fold in.
Notes
Substitutions
Omit egg to make this dish egg free.
*Kikkoman Soy Sauce (brewed in Walworth, WI) is safe for PN/TN/Sesame allergic. NOTE: It must say brewed in Walworth, WI on the back.
Most soy sauce contains wheat/gluten. To avoid wheat/gluten, use a gluten-free soy sauce.
If avoiding soy, coconut aminos can be substituted for the soy sauce.
Egg Substitutions:
There are many egg-free products and foods available to make your recipes free of eggs. Find out more about
egg substitutions
.

Print this recipe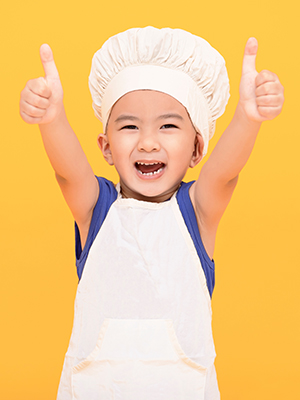 Sesame Free Pork Fried Rice