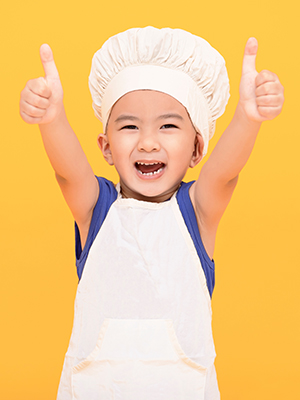 Avg. rating 5 from
2 votes.
Recipe Information
Recipe Created By: Sarathomps
Ingredients
1/2 cup pumpkin seeds
3 cups packed basil leaves
3 cloves garlic, smashed and coarsely chopped
1 tsp coarse salt
1/2 cup extra virgin olive oil
1/4 cup nutritional yeast
2 Tbsp lemon juice
Directions
Toast pumpkin seeds in a 350 °F oven for 8-10 minutes, shaking the pan after 5 min.
Combine toasted pumpkin seeds, basil, garlic, and salt in a food processor and process while you add the olive oil in a slow, steady stream. Add the nutritional yeast and lemon juice, and pulse to combine. The sauce should be the consistency of a slightly grainy paste.
Notes
Use this sauce as a dip, spread on bread, tossed with pasta, on pizza or as a spread for sandwiches. Store leftovers in the fridge and use within a week.
Substitutions
Check your nutritional yeast and pumpkin seeds for potential cross contamination. Source a brand/packaging option that is safe for your needs.

Print this recipe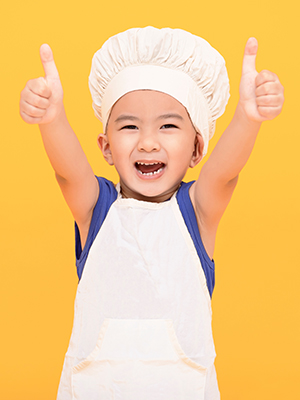 Pumpkin Seed Pesto