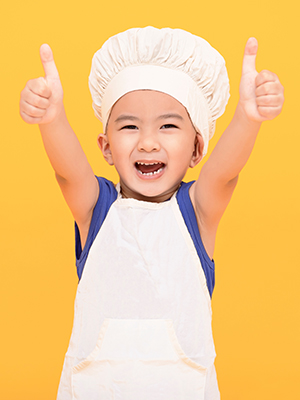 Avg. rating 4 from
7 votes.
Recipe Information
Recipe Created By: Meg Falciani
Ingredients
2 Tbsp minced garlic
2 Tbsp sunflower seed butter
1/2 cup canola or other oil
3 shots Tabasco® sauce (to taste)
1/2 tsp Ume vinegar
2 Tbsp mirin
1/4 cup lemon juice
1/4 tsp black pepper
1/2 lb safe spaghetti-style noodles
2 Tbsp sesame seeds (optional)
Directions
If using sesame seeds: heat a heavy skillet (not nonstick). Toast sesame seeds 2-3 minutes until fragrant, stirring/tossing frequently.
Whisk garlic and sunflower butter together until combined. Beat in oil until combined and smooth. Add remaining ingredients (except spaghetti) and whisk to combine.
Cook pasta according to package directions and drain. Add pasta to "Satay" sauce and stir to coat. Place completed dish in serving bowl, or in individual portions on plates. Top with sesame seeds, if desired.
Notes
Substitutions
You can use any safe nut butter or substitute. Peanut or cashew would be good if nuts are safe for you. If you're using sweetened soy butter, I'd add a touch more acid–either a little more lemon juice or vinegar.
Ume vinegar is the brine leftover from pickling Japanese umeboshi plums. If substituting for Ume vinegar, replace with 1/4 tsp. kosher salt.
Mirin is Japanese sweet rice wine. If avoiding corn, be sure to find one that does not contain added corn syrup. If substituting for Mirin, replace with 1 1/2 tbsp cider vinegar plus 1/2 tbsp honey or other liquid sweetener.
1/4 cup lemon juice is approximately equal to the juice of two lemons worth. (Strain seeds, of course!)
I used rice spaghetti. Substitute other pastas as appropriate.
Butter and Margarine: Butter is a dairy product made from cow's milk. Margarine typically contains milk or soy, but there are milk-free and soy-free versions available.
Gluten:
Gluten is a protein found in specific grains (wheat, spelt, kamut, barley, rye). Other grains are naturally gluten-free but may have cross-contact with gluten-containing grains. Look for certified gluten-free products if you need to avoid gluten. Find out more about
wheat and gluten substitutions
.
Peanut Substitutions:
There are many peanut-free products available in the US. Find out more about
peanut substitutions
.

Print this recipe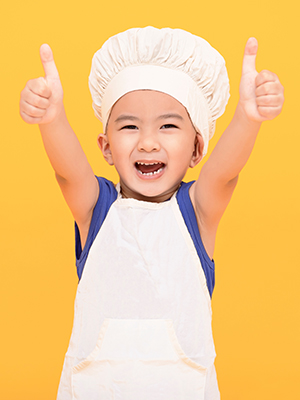 Mock Satay Noodles