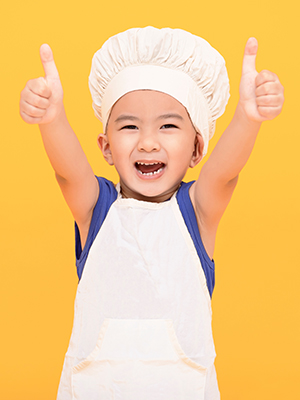 Avg. rating 5 from
3 votes.
Recipe Information
Recipe Created By: Meg Falciani
Ingredients
2 cups gluten-free flour blend
1 tsp xanthan gum (optional)
2 tsp baking powder
3/4 tsp kosher salt
3/8 cup shortening
3/4 cup rice milk
filling of choice – jam texture
Directions
Prepare filling of choice (you want it a little on the dry side–ie, if you use applesauce, then try to let it drain a little so it's more like jam than "sauce". It doesn't have to be "bone dry"–just not "really runny" or else crusts will get soggy. You could even make your own apple pie filling–saute apples + sugar in a little spectrum until soft.)
Mix all the dry stuff, then "rub in" the shortening, then add the milk. Only add enough to bring it together–you don't want to "drown" it and make it really sticky. Sort of just add a little at a time until it's "crust" consistency.
Roll out between sheets of parchment paper. If you're making pop-tarts, cut into rectangles. (Yes, you need an "even number" so bottoms match lids.) Poke holes in half of them (these are the lids.)
Put filling in center of bottoms, and run a wet (water/rice milk) finger around edges to moisten so the lid will stick. Top with lids, and crimp with a fork. Transfer to baking sheet, bake at 350 °F for 25-30 min. (Underbake–about 20 minutes–if you want to re-heat in toaster like "real" pop tarts. I don't know how these turn out–my boys ate all the 30 minute ones directly from oven. Watch it–filling's hot. Wink)
You can also do them by cutting them out in circles/squares and filling–crimping. (Think like pierogi–dough folded over filling.) Bake or (yum!) deep fry. If you deep fry and then put sugar glaze on them (conf. sugar + rice milk) they're kinda like Hostess pies.
Notes
Substitutions
To get a higher protein dough, use 1 3/4 cups gluten-free flour blend + 1/4 cup rice protein powder. I think it helps give it a little more sturdiness, but it does work without, you just have to be a little gentler/patient.
Corn Substitutions:
Corn is a common ingredient in products. Starch, modified food starch, dextrin and maltodextrin can be from corn. Consult with your physician to find out which corn derivatives you need to avoid. Many corn-free options are available in the US. Find out more about
corn substitutions
.
Gluten:
Gluten is a protein found in specific grains (wheat, spelt, kamut, barley, rye). Other grains are naturally gluten-free but may have cross-contact with gluten-containing grains. Look for certified gluten-free products if you need to avoid gluten. Find out more about
wheat and gluten substitutions
.

Print this recipe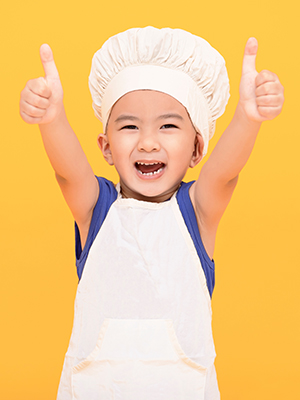 Gluten-Free Pop Tarts