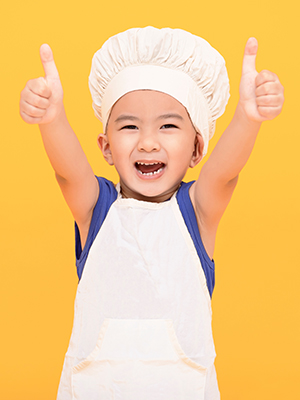 Avg. rating 5 from
2 votes.
Recipe Information
Recipe Created By: Kathy Przywara
Ingredients
2 Tbsp sugar
1 tsp salt
1/2 cup salad oil
1/4 cup olive oil (optional)
4 Tbsp olive oil (optional)
5 1/2 cups unbleached flour
2 pkgs rapid rise yeast
2 cups tepid water
kosher salt (optional)
3 cloves garlic, crushed (optional)
rosemary, crushed (optional)
Directions
Dissolve yeast in water. Add sugar, olive oil, salad oil, and salt. Mix in 3 cups flour and whip using flat paddle attachment or wooden spoon until dough begins to leave sides of bowl.
Start adding remaining flour by hand or with dough hook of mixer, and knead until dough is smooth. Allow dough to rise twice, punching down in between. This will make 2 large 13″x18″ sheets of focaccia.
For focaccia, mix 1/4 cup olive oil with three cloves of crushed garlic. Spread dough in jelly roll pans (large cookie sheets with shallow sides) with fingers. Allow to rise 30 minutes. With finger tips, lightly dimple dough all over. Brush with garlic oil and top with kosher salt and crushed rosemary. Bake at 375 °F for 30 minutes.
For pizza, spread dough thinly in pan or work dough on flour covered board. It helps to work on the back of a pan so you can slide it onto the pizza stone. Top as desired and bake in preheated 450-475F oven until the dough is browned and the toppings are bubbling.
Notes
One or both rises can be done in the fridge. It seems to work best to give it at least a short first rise out of the fridge, though, to get things going. Then divide it in 3 pieces and put in quart sized ziploc bags, pressing out all of the air. Put in fridge. Punch down every 8 hours or so if necessary. (Necessary means that the bag is about to explode.)
When you are ready to use the dough, remove it from the fridge, allow it to come to room temperature for 30-60 minutes, and shape and bake as usual.
Copyright © 2005 Kathy Przywara. All rights reserved. The copyright of this recipe is retained by the original recipe creator. If you would like to publish this recipe elsewhere in print or online, please contact us to find out how to obtain permission.
Substitutions
Gluten:
Gluten is a protein found in specific grains (wheat, spelt, kamut, barley, rye). Other grains are naturally gluten-free but may have cross-contact with gluten-containing grains. Look for certified gluten-free products if you need to avoid gluten. Find out more about
wheat and gluten substitutions
.

Print this recipe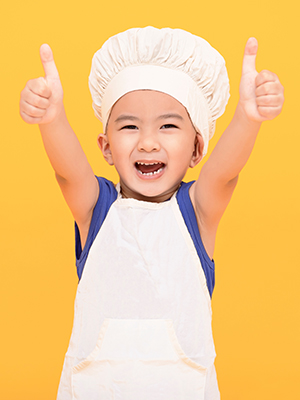 Focaccia Romano